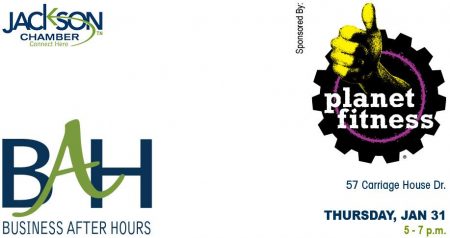 One of the chamber's largest networking events. Enjoy hors d'oeuvres, and make connections at Planet Fitness. FREE to attend, plus someone will win a FREE membership to Planet Fitness!
Find out more »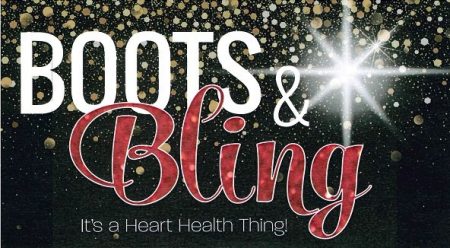 The best "Girl's Night Out" of the year. It's finally that time again. Start calling your friends and get your individual tickets or table booked. We are doing on-line registration only. Register at www.regonline.com/bootsandbling Cost: $20 individual, $160 table of 8, $200 table of 10
Find out more »

Aloha Kukinis (Runners)! Kick off Spring with Jackson Cotillion Club's, Hula Hustle, a Hawaiian-Themed 5k benefiting the Boys & Girls Club of Jackson. All kukinis (Hawaiian for runners) are welcome! Not only will you enjoy a nice run for a worthy cause, there will be a prize for the best hula costume- so break out the grass skirts, Hawaiian shirts, leis and coconut bras!
Find out more »